MARINE FUMIGATION IN GHANA
Stored products such as bagged grains stored in warehouses/other storage facilities or bulk grains in silos or ship's hold in transit often need to be treated to ensure the quality is maintained as pest-free till it gets to the final consumer. Jem Intercontinental Services Ghana Limited has great expertise in the protection/treatment of stock products against common grain weevils such as booklice (Psocids) and other grain borers. Gas-tight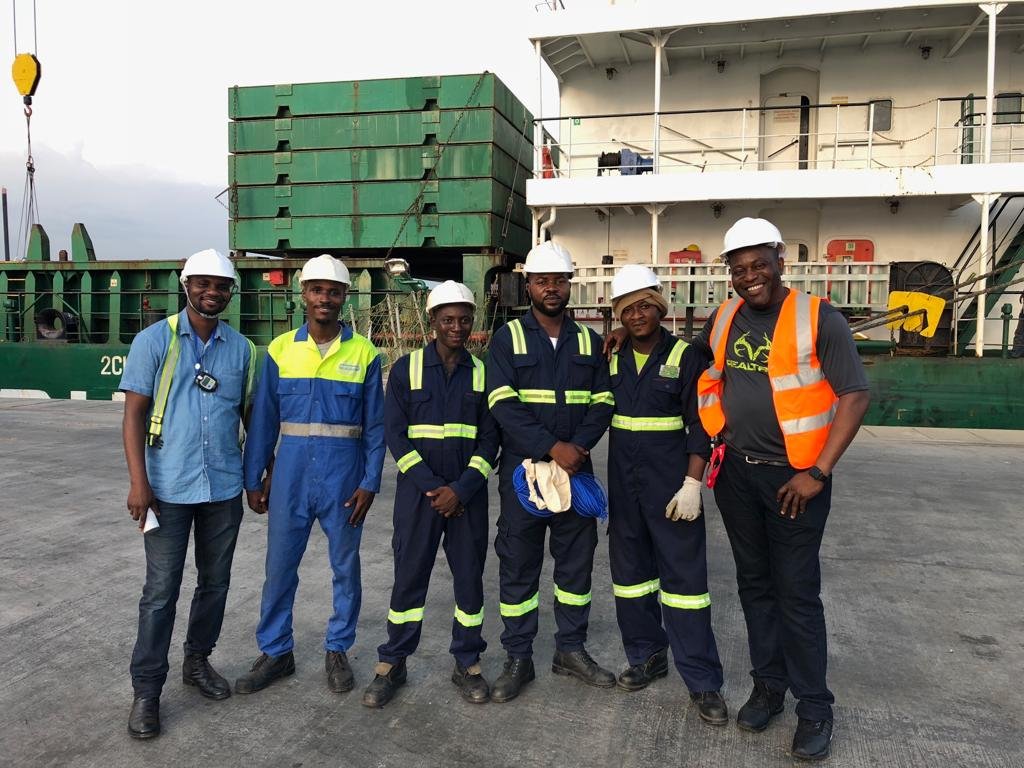 conditions are created in all scenarios and phosphine gas is administered after area/volume calculations and other inspections have been conducted whilst taking all necessary precautions. The treated premises are cordoned off and appropriate warning signs are fixed all around the facility until after treatment and aeration are done. For warehouses and other similar storage facilities, we use large seamless plastic sheets to ensure gas-tight condition for the products before the gaseous fumigation.
Our highly trained technicians are up to the task to undertake any kind of stock fumigation in your warehouse or silos. Our success rates are always high even for fumigation of bulk grain in ship holds as the technique we use is effective because allows the gas sufficient deep penetration into the product to all areas of the hold.
We, therefore, encourage you to contact Jem Intercontinental services for all your shipboard/marine fumigation need for your ship vessel. We will take care of your situation.