Mr. Lawrence Tsimese – Administrator
Mr. Lawrence K. Tsimese is head of Administration of the company.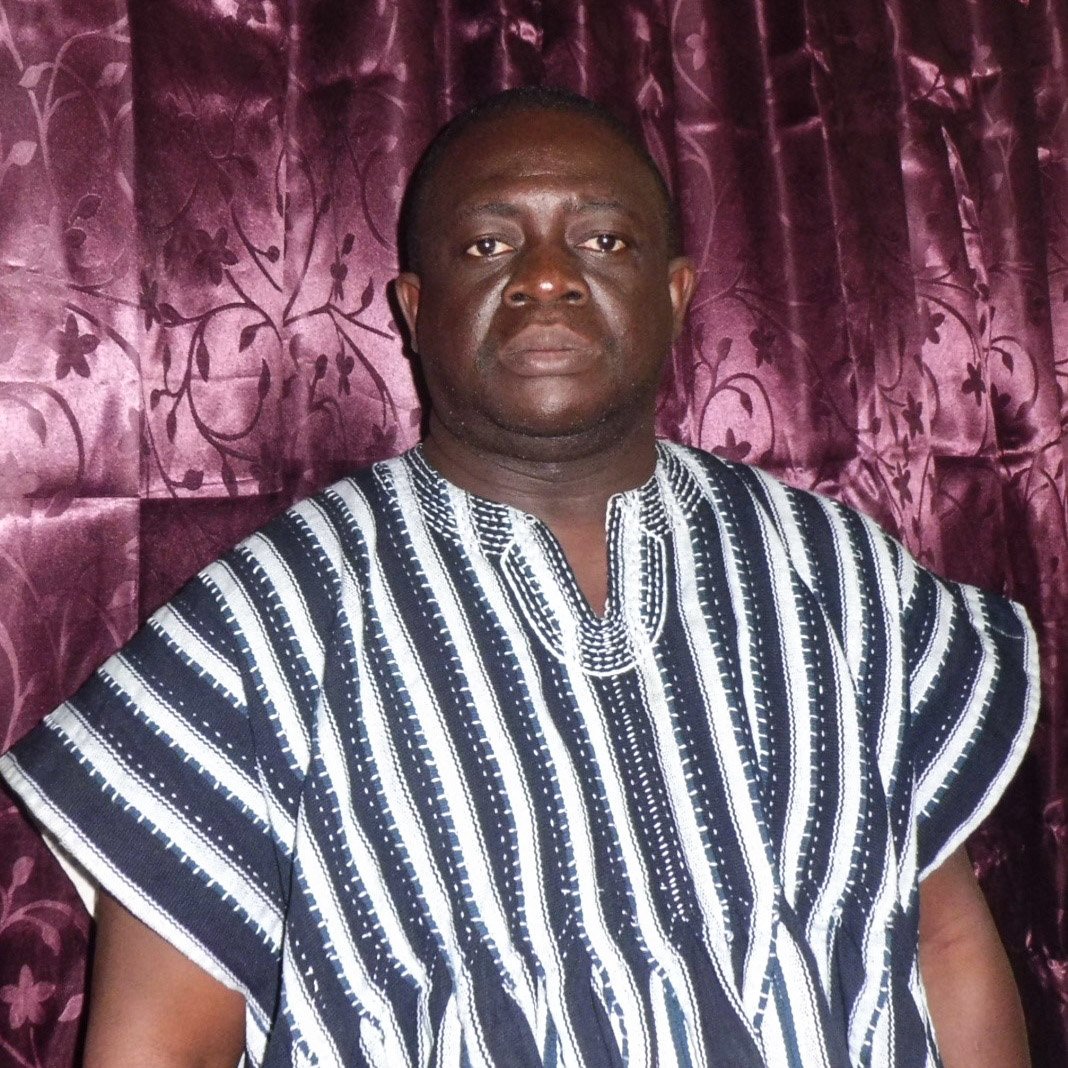 A Ghanaian who holds Degrees in Business administration and Ecological Land Use, an Associate degree in Journalism and Creative Writing as well as a Diploma in General Agriculture. In addition to the above, he has had many training programmes in Information Technology and also attended many conferences, workshops, seminars in environmental protection and Integrated Pest Management.
With Strong organizational and leadership skills as the main asset, he is a professional who is responsible for analyzing and reviewing the company's budgets and expenditures as well as monitoring and reviewing accounting and related system reports for accuracy and completeness.
He is also tasked with the responsibility of preparing and reviewing revenue, expenses, payroll entries, invoices, and other accounting documents. Analyzing revenue and expenditure trends and recommending appropriate budget levels, and ensuring human resources and administrative functions are unhindered. Mr. Lawrence Tsimese has been with Jem since 2009.